Digital Marketing Essentials
Specialised optimisation and management of digital marketing practices. This includes improving user experience, SEO, PPC, website management, funnel creation and implementation, social media, strategy & reporting.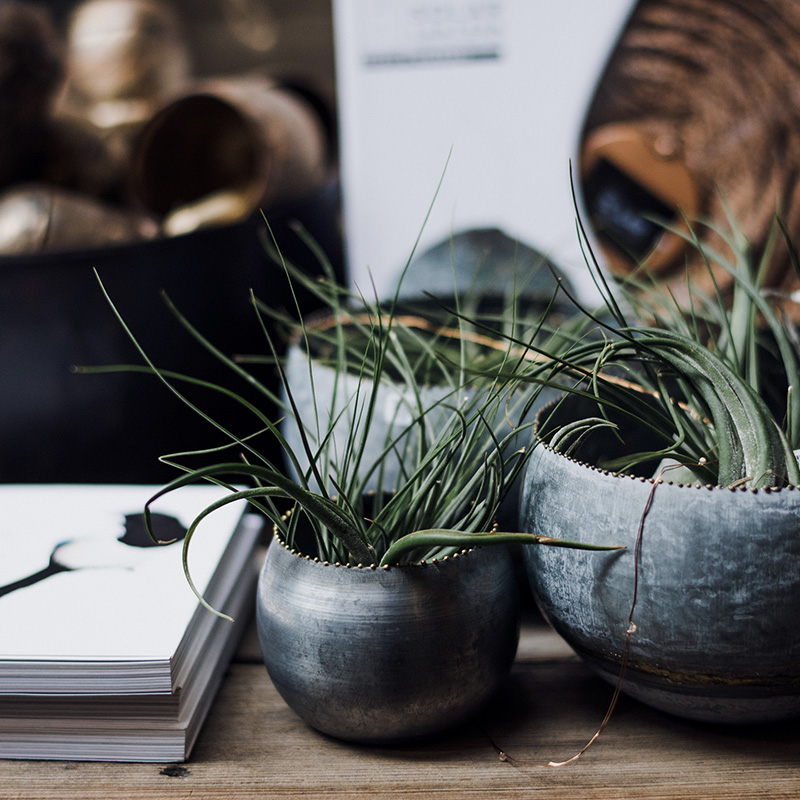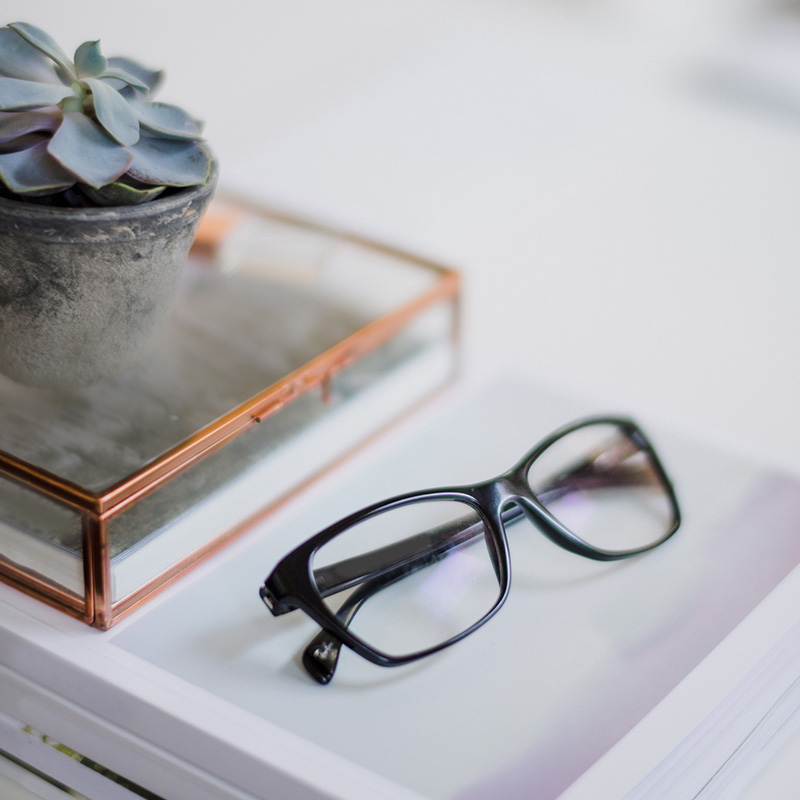 Start Up Support
Working with entrepreneurs and small businesses to produce a tailored operations structure and marketing strategy solutions.
Marketing Maintenance
Ensuring your marketing operations continue to run at their fullest potential. Marketing is not a one and done process. It requires staying up to date with new trends, algorithms and tech among many other things. I can take the pressure off you, and guarantee your marketing is up to spec.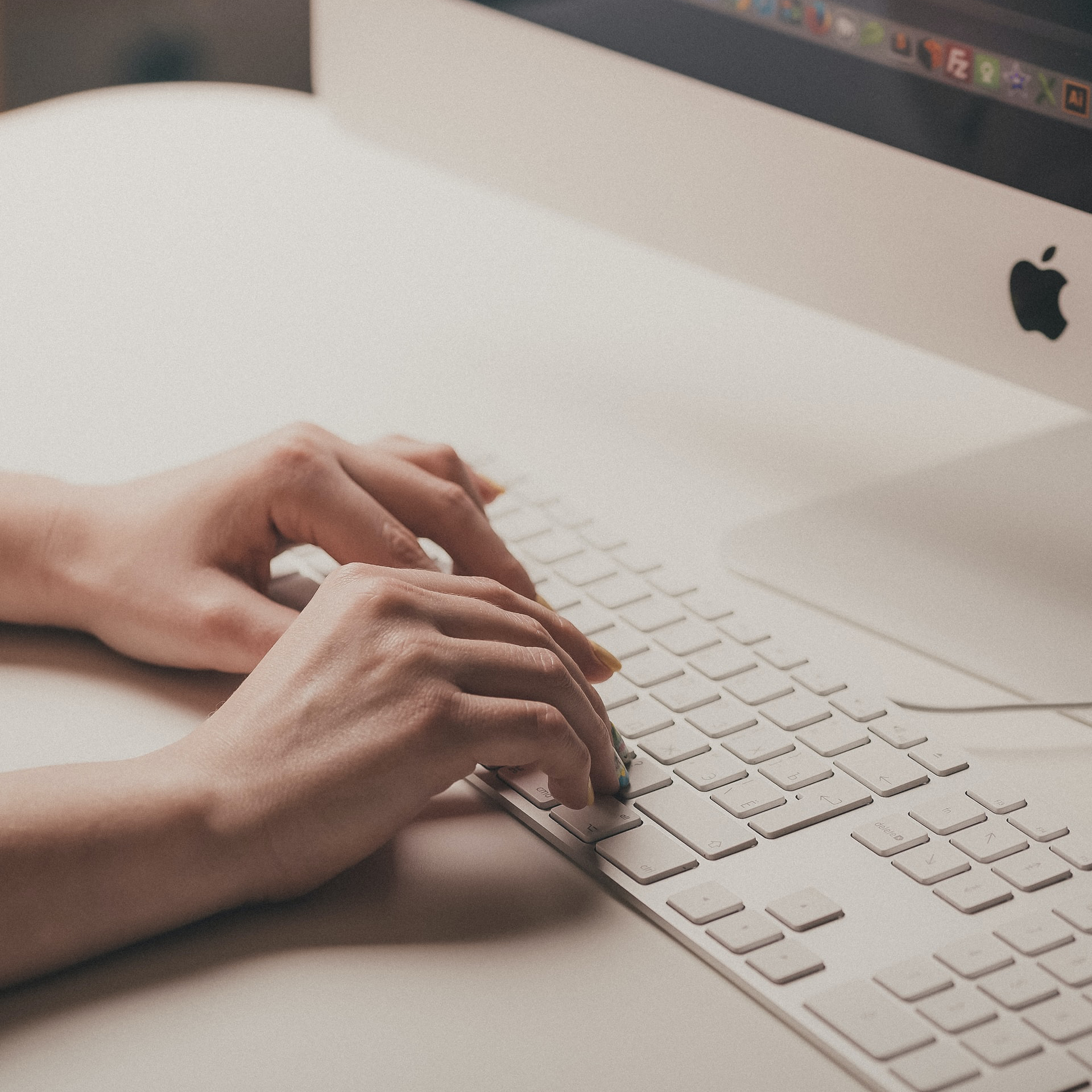 If you have any queries on the above, or would like to work together, please leave a message below!